All Inclusive Weddings
We help you select the perfect resort for your destination wedding - helping you factor in your group size, budget and travel distance.
We have certified destination weddings travel agents ready to help you with your big day! We will help you find the perfect destination for your dream beach wedding, or any setting you prefer! With our experience, we have the top destination wedding packages available for your unique needs!
Free Planning
We pair you with an expert Certified Destination Wedding Specialist, and our service is 100% complimentary.

Exclusive Offers
We offer exclusive promotions and savings you can't find anywhere else in the world.

Peace of mind
We've received numerous industry awards and high customer service rankings from our happy couples.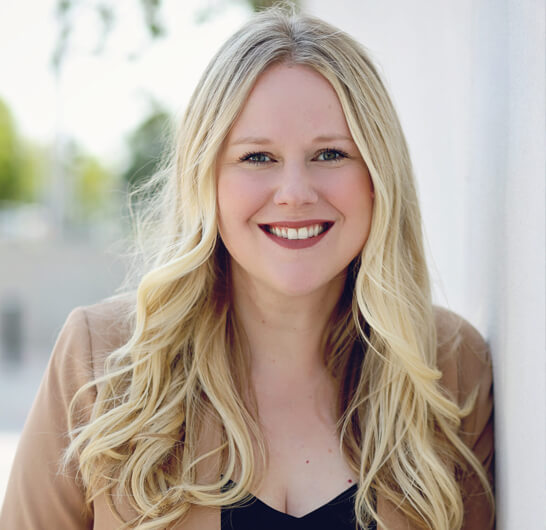 Lia Vincent, CEO & Founder (and former destination wedding bride!)
All Inclusive Weddings offers services to plan, coordinate, and arrange travel to a wedding away from home. We specialize in booking weddings at all inclusive resorts. What's more, our wedding travel specialists are familiar with countries' marriage requirements.
AIW also has a network of on-site wedding coordinators it refers customers to, provides tools ranging from a free wedding web site to save-the-date e-mails, and offers payment plans that help make travel expenses more manageable.
To get the most out of a consultation, be prepared to share this information with any agent that you visit:

The dream: Do you have a vision of what your wedding looks like? Describe the setting in as much detail as you can conjure so that the agent can understand your expectations.

Date: When do you want to hold the wedding? And how many days do you expect the entire event to last?

Place: Where you want to go? Do you have a specific destination in mind? Do you know what hotel or facility you want, or do you need recommendations?

Budget: How much money can you afford to spend to travel? Who is paying? Are you picking up any travel expenses other than your own?

Guest list: How many people are traveling, and do you want to help set up their itineraries?

Extras: Are there side trips or excursions you want to include? Is additional transportation, such as airport transfers and rental cars, required?

Honeymoon: Do you plan to celebrate your marriage in the same place and immediately after the wedding, or do you want to visit another destination?
When you begin dealing with a travel agent, she is likely to have a number of questions as well, all designed to help you narrow down your choices. When you settle on the likeliest ideas, ask for a couple of different options so that you can compare prices and other variables such as location and amenities.
Because travel agents work on commission, you may find one encouraging you to choose a specific hotel or cruise line that rewards her more than others. If that offer isn't what you want, say so - and walk out if you feel pressured.